Lifestyle & Fitness Accessories
R3P your journey in the gym and on the street. Find accessories that keep up with you through every moment of your day.
Shop Accessories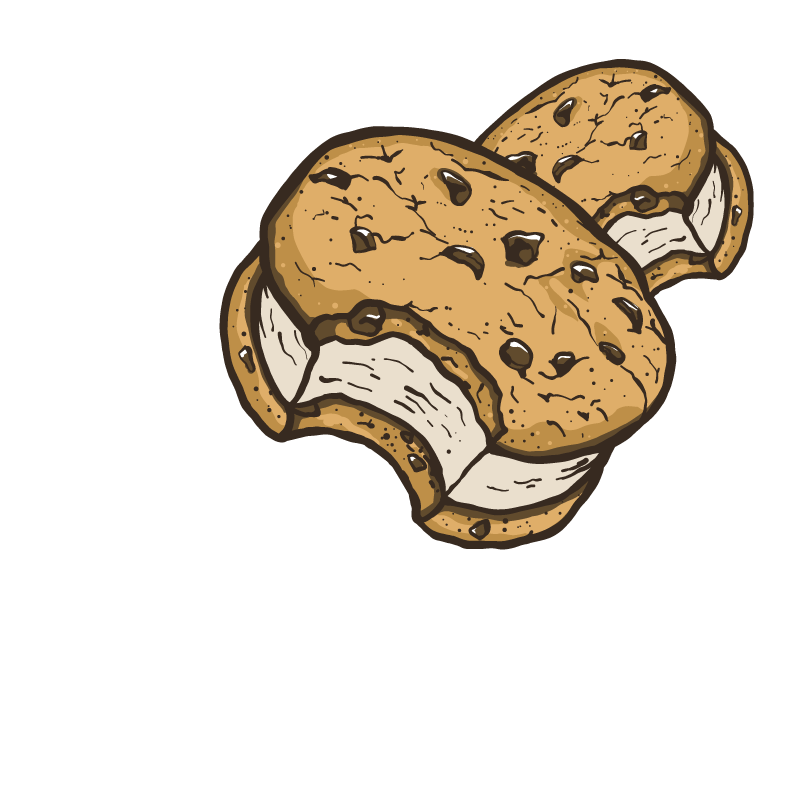 Whey Protein
Ice Cream Cookie Sandwich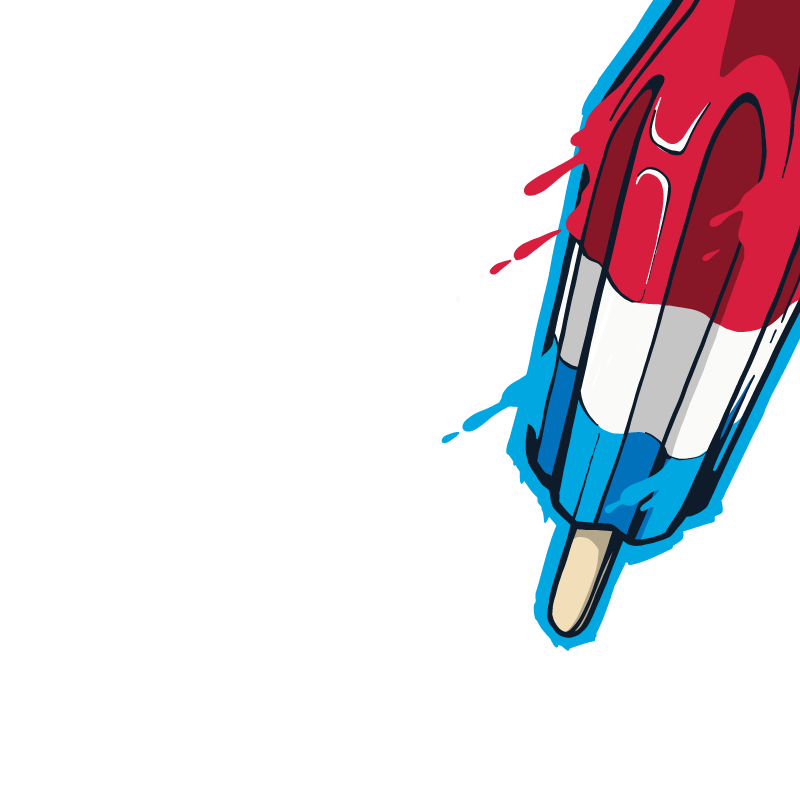 Pre-Workout
Rocket Pop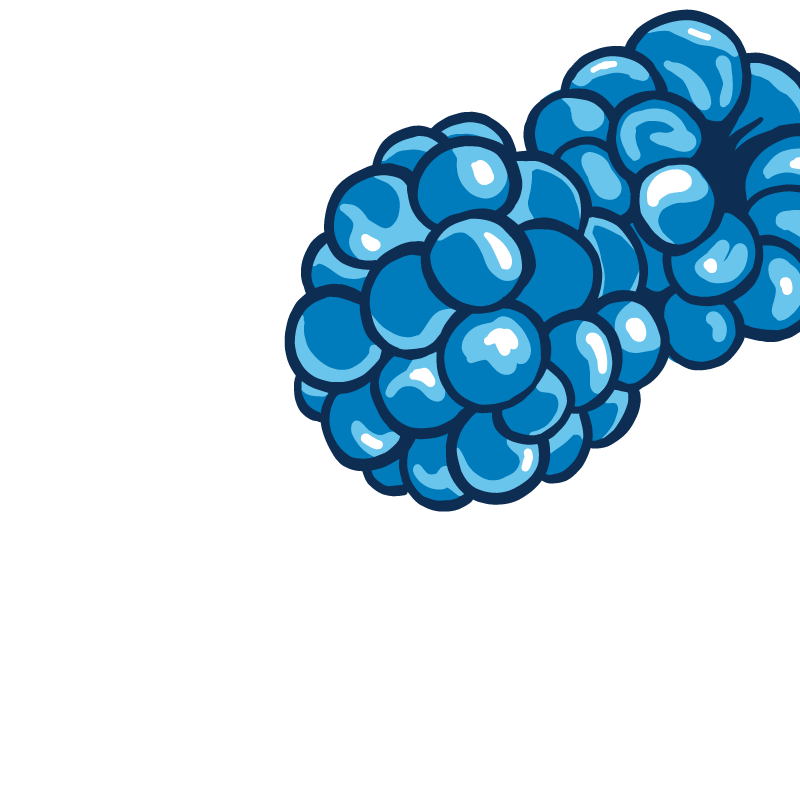 Amino Workout Powder
Clear Blue Razz
R3P Your Life
Whether you're just beginning your fitness journey and need help knowing where to start, or you're no stranger to the shakes and weights but want to check you have the staples covered — this is where to begin.
Put in work and earn your R3P. It's as simple as that.